Our Big Winter SALE Now On...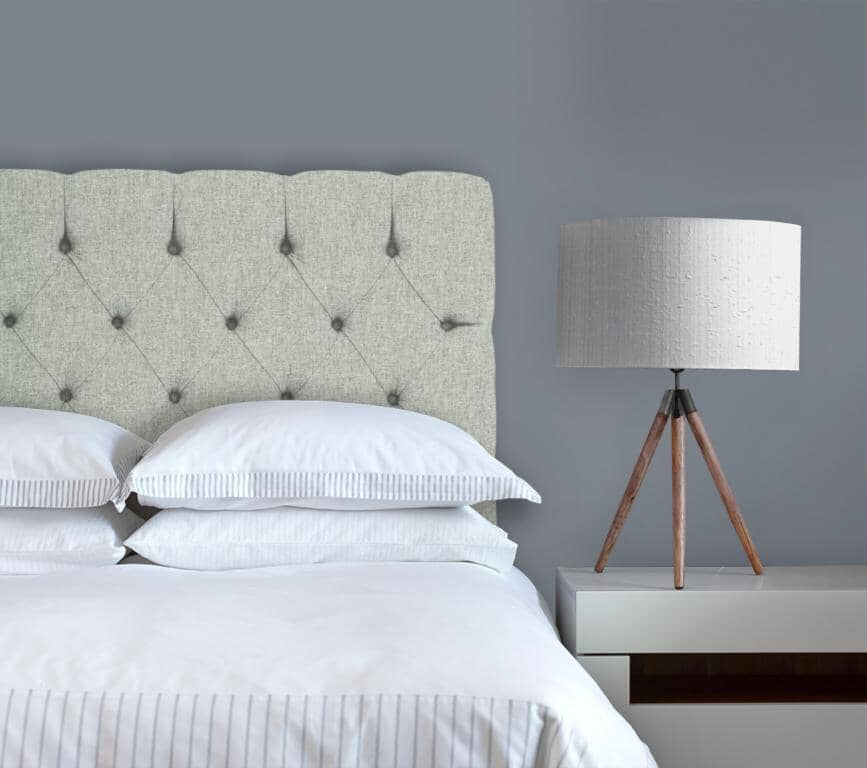 Deep Buttoned Headboard
Deep Buttoned Headboard
This beautiful headboard has a traditional deep buttoned finish and curved style. Choose from any of our upholstery fabrics and from books in store to create your very own bespoke headboard by following the steps below.
Each headboard is handcrafted in the UK and has a 6-8 week lead time. Delivery cost is dependent on location.
We can create any style or size so if you would like more information on creating a bespoke headboard, please get in touch.