11,410 reviews
Free Fabric Samples
Low International Shipping Rates
Quality Fabrics
Over 250,000 Metres In-Stock
15% OFF Outdoor Fabrics & Cushions Ends In -
2022-05-24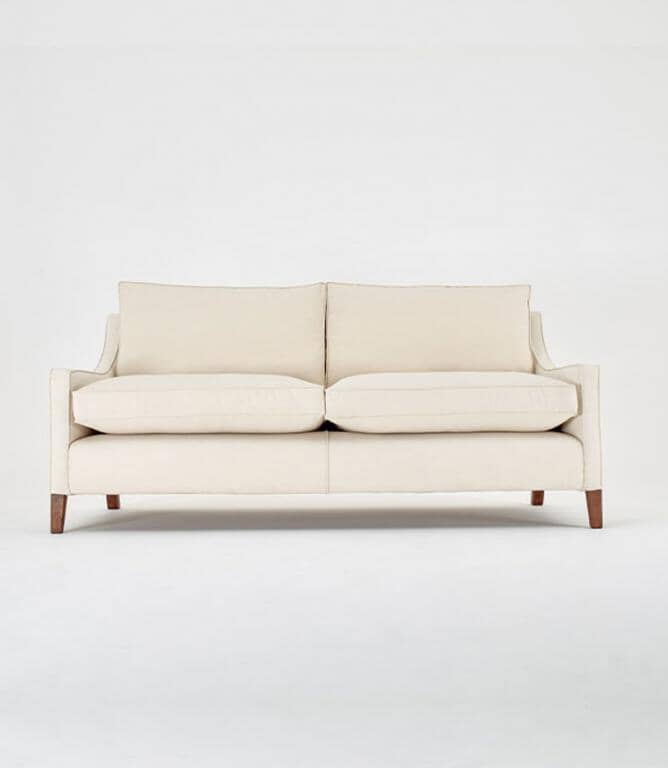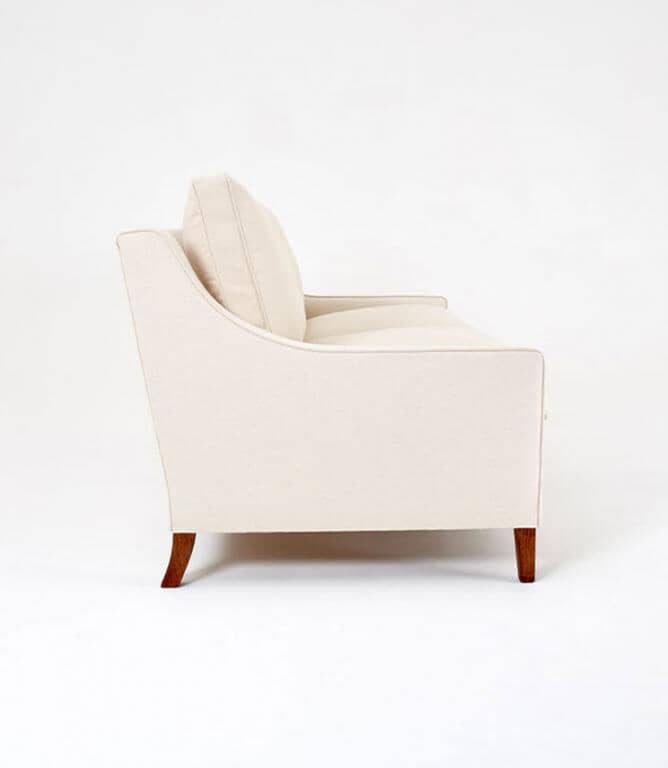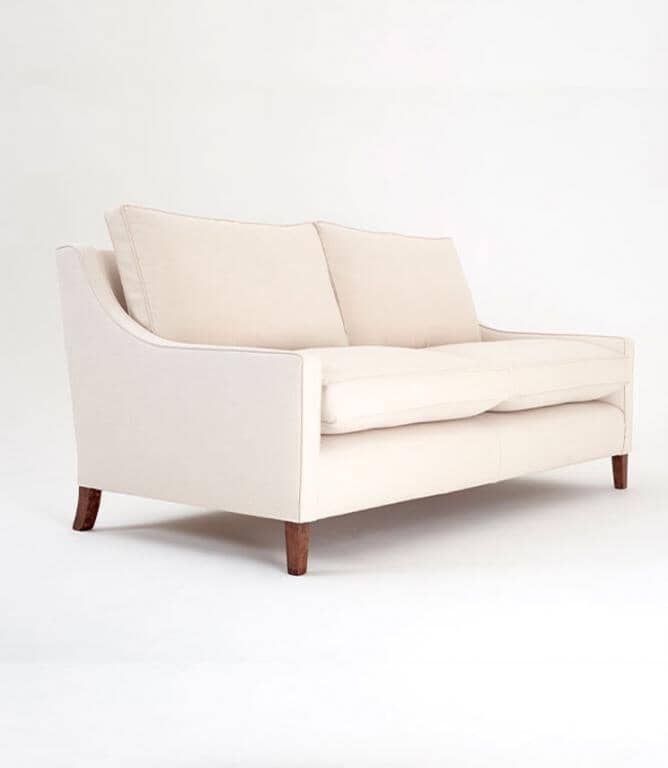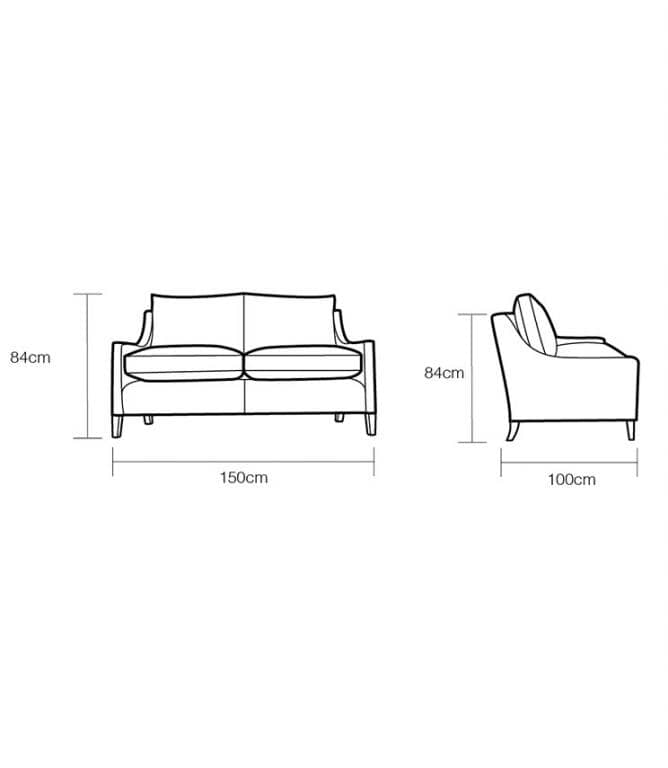 Stanton 2 Seater Sofa
The Stanton 2 Seater Sofa.
Handcrafted in Gloucestershire, the Stanton sofa will be a welcome addition into your home. Simply choose an upholstey fabric of your choice online or from books in our showrooms to suit your interior style.
Width is 150cm, 84cm height, 100cm depth. Fabric needed is 12-14 meters.
Approximately 8 week lead time and we provide a 2 man white glove delivery service. Cost of delivery dependent on location.
ONLINE EXCLUSIVE