Our Big SUMMER SALE Now On !!!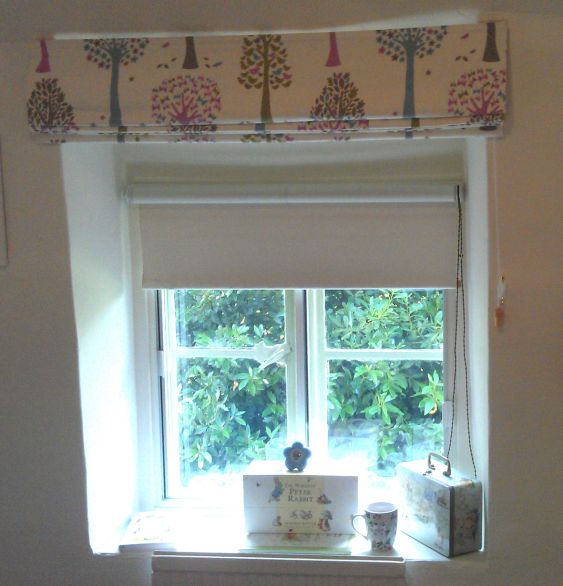 Period House
Posted on 22nd August 2012
Including a child's bedroom
A variety of items were made for this client including a fab roman blind for a child's bedroom. In other rooms we made several pairs of curtains, a bed cover and an upholstered headboard.