Our Big SUMMER SALE Now On !!!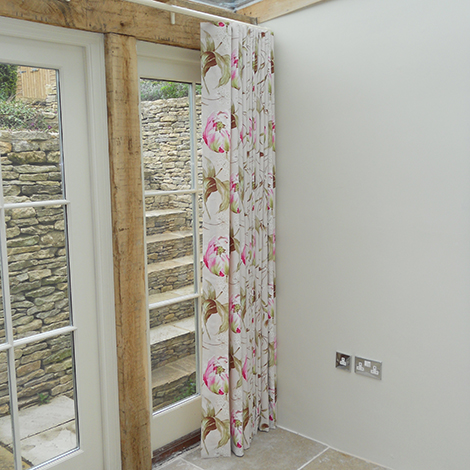 Village Property
Posted on 1st June 2012
Bright florals and welly boots fabric
Curtains in our Darcy fabric and blinds were made for this village property. Which include a pair of wave curtains in our Amadora fabric with metropole and blinds made in our fab welly boots fabric.