Our Big Winter SALE Now On...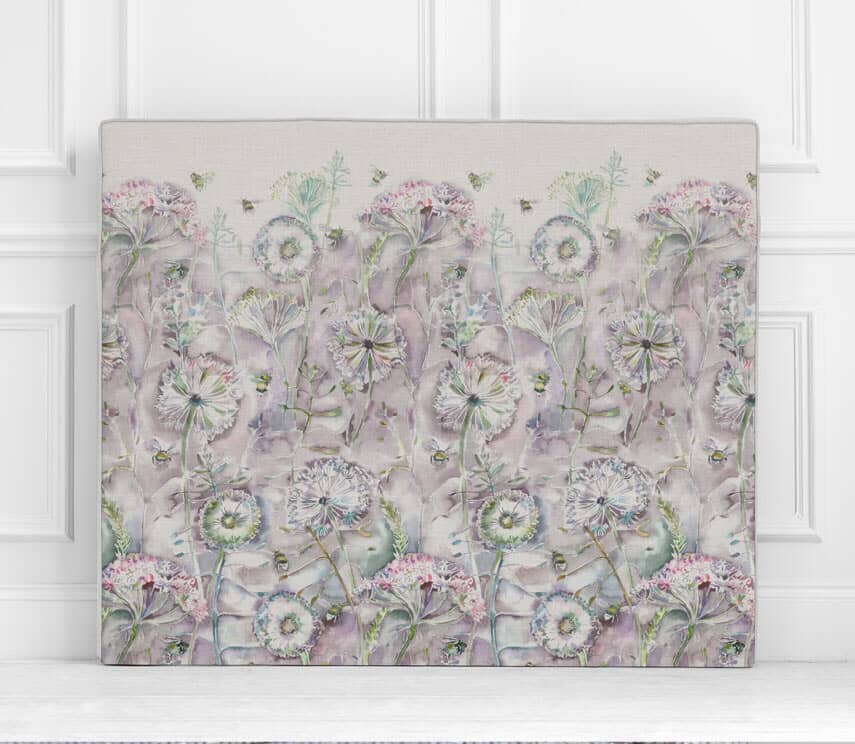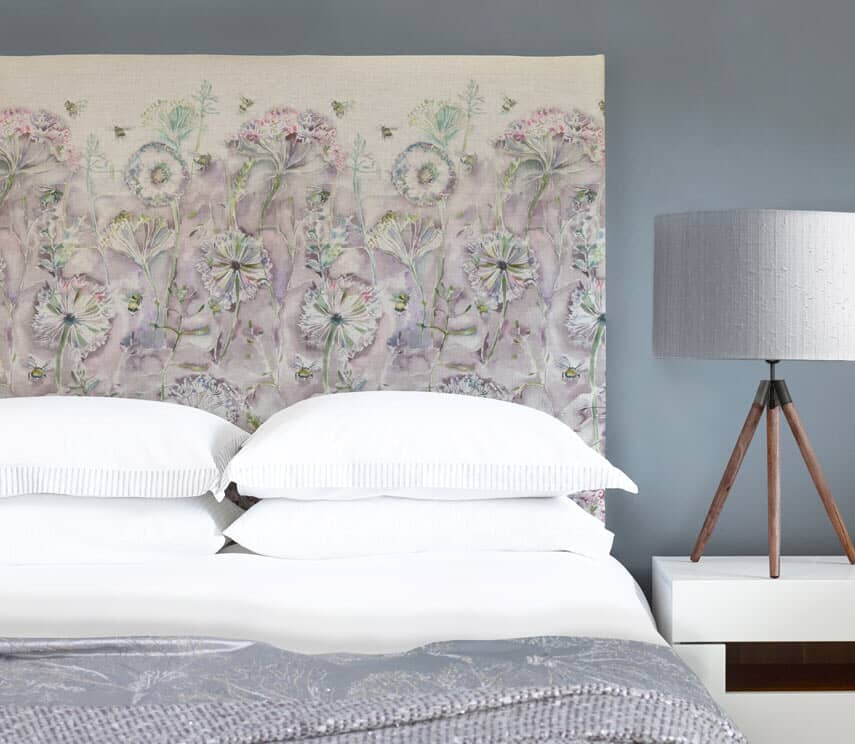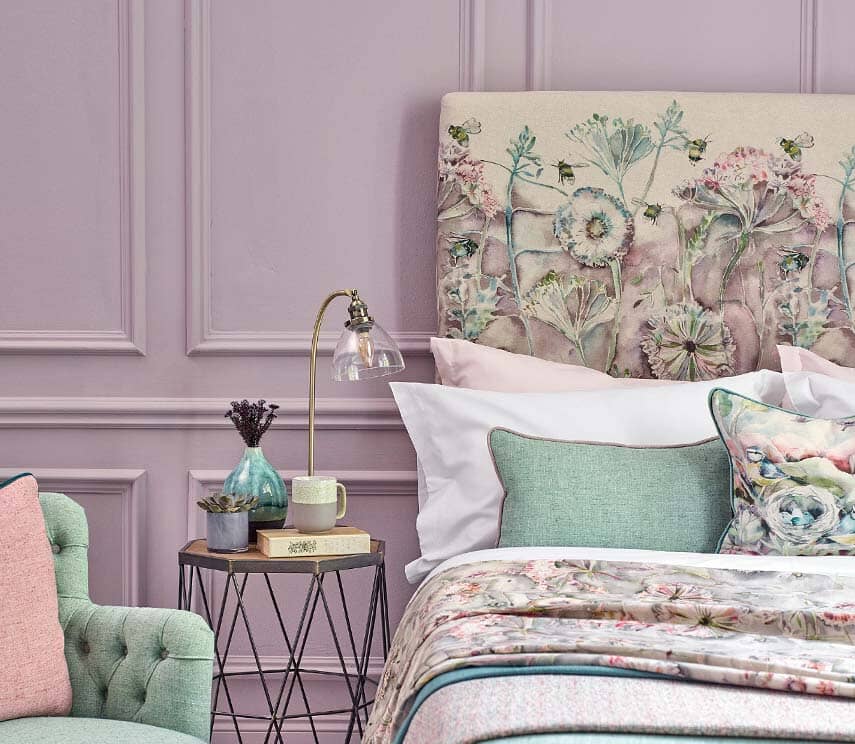 Langdale Fig Headboard
Langdale Fig Headboard is an upholstered headboard with a watercolour print fabric featuring a design of dandelion clocks.
This is a lovely upholstered panel headboard that will bring in purple and lilac tones to your bedroom when placed at the head of your bed. This headboard is a great way to add colour and florals to a room and make a feature of the bed in the bedroom.