Our Big SUMMER SALE Now On !!!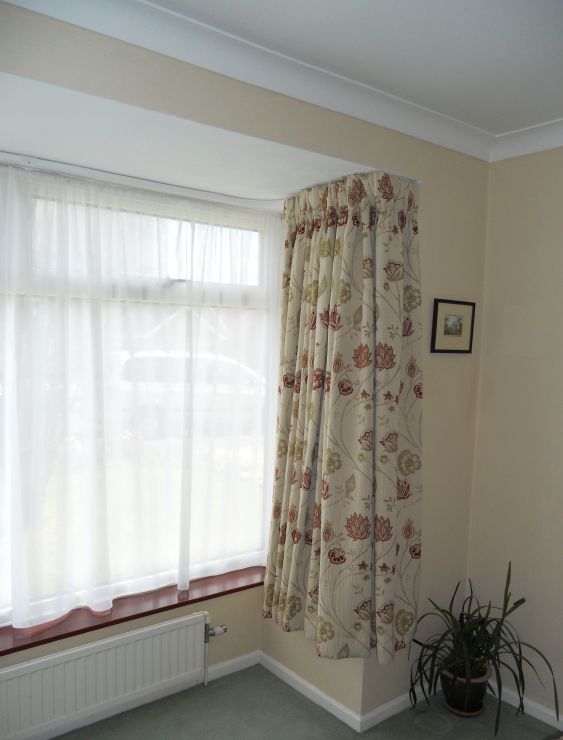 Traditional Floral Style
Posted on 24th May 2013
Traditional floral curtains
This client chose to brighten up their dining and living room with Chamonix, one of our traditional floral printed fabrics. They complement the colours in the room perfectly with a simple gathered heading to finish them off.