Our Big Winter SALE Now On...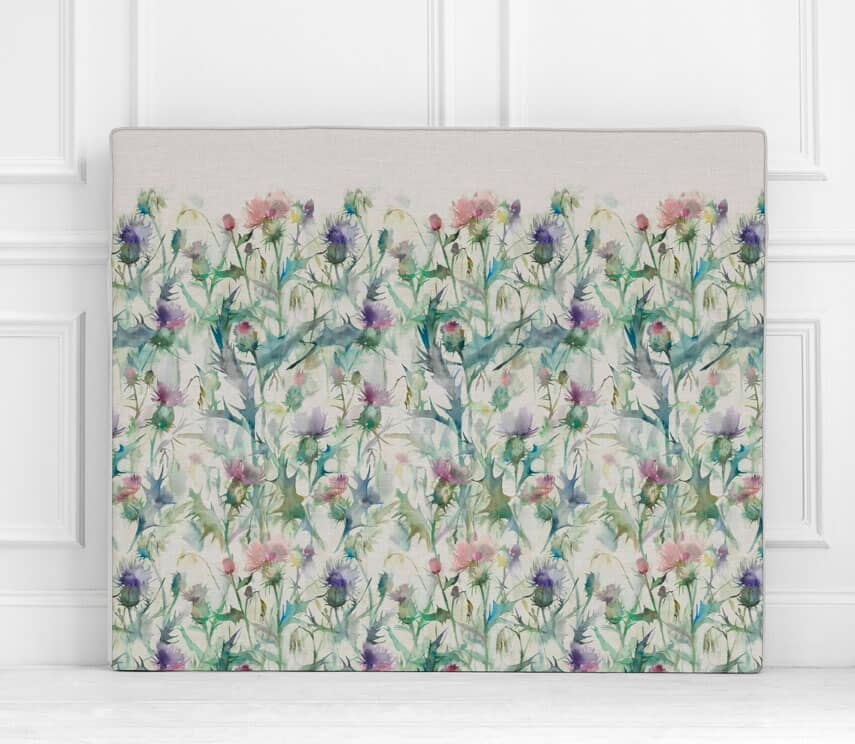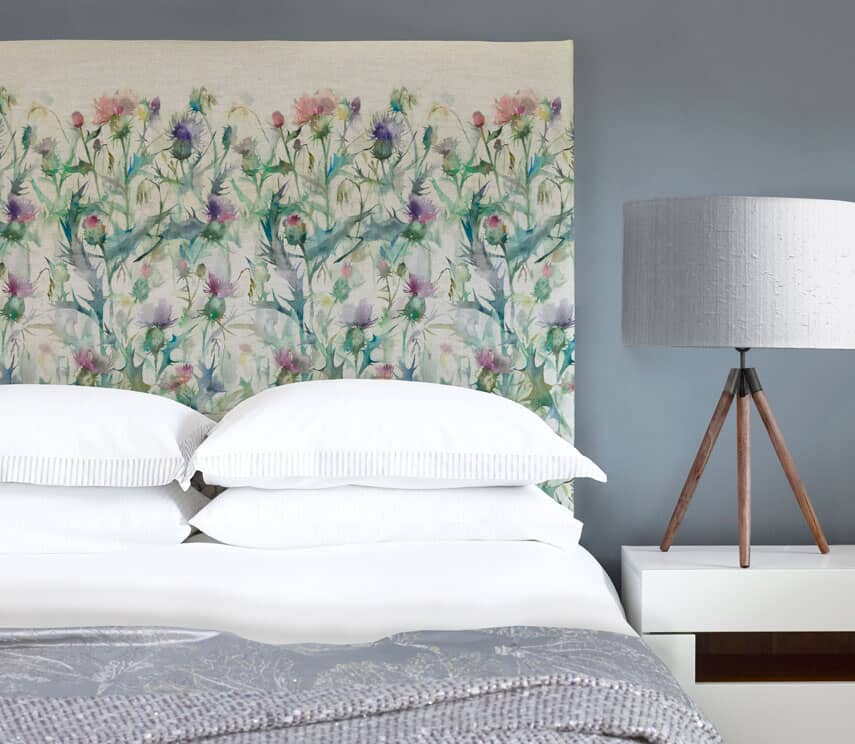 Damson Bristle Headboard
Damson Bristle Headboard is an upholstered headboard with a delighful watercolour print fabric with a design of thistles.
This is a lovely headboard with an art panel of thistles which will add colour a style to your bedroom. The headboard features fabric from Voyage Maison of thistles that would especially suit a highland scheme room.