14,147 reviews
Over 1 Million Orders Fulfilled
Free Fabric Samples
Low International Shipping Rates
Black Friday Sale Ends -
2023-12-01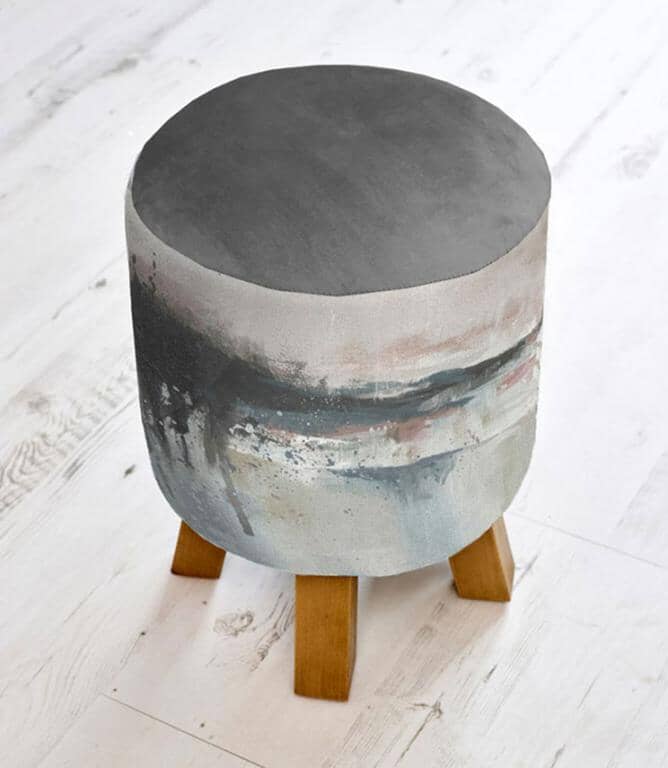 Save 34%
Kirkeby Moonlight Monty
Kirkeby Moonlight Monty is a rounded footstool with an abstract design.
Perfect for modern interiors, this footstool has a water coloured expressive painted design in shades of deep grey, blue and creams with a dark grey top. This Voyage Maison footstool is a great versatile footstool that is perfect to put your feet up on after a long day.
FS00013
Size:

Width 32cm Depth 32cm Height 32cm
View more product details
RRP: £125
Our price: £110.50
Today's Sale price:
£82.88
2 in stock!