14,147 reviews
Over 1 Million Orders Fulfilled
Free Fabric Samples
Low International Shipping Rates
Black Friday Sale Ends -
2023-12-01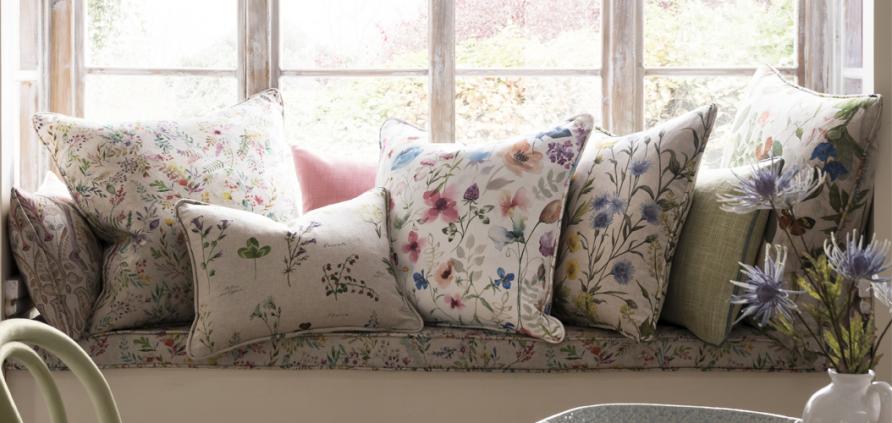 Cushions & Window Seats
We can make complementary cushions to match or coordinate with your curtains or blinds. If local to one of our showrooms, these can be made in any shape and style, trimmed to your requirement.
If you are not local to us, we can make square or rectangular window seat cushions only and deliver them via courier throughout the UK and abroad.
We can make window seats in 2", 3", 4" and 5" foam.