OUR BIG WINTER SALE NOW ON !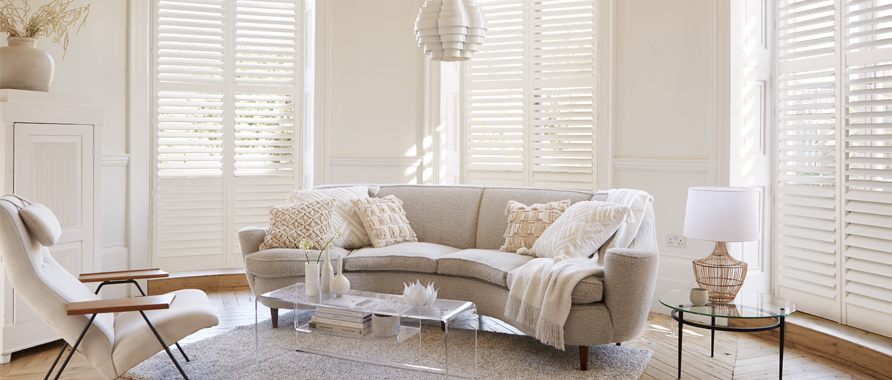 Shutters
Shutters offer versatility in light, ventilation and privacy. They come in a selection of different woods, finishes and price options. Interior shutters with adjustable louvres can be designed in many different styles and come in a large range of louvre sizes and colours. For example, cedar, basswood or a painted finish.
Take a look at our Gallery section to view shutters measured and fitted by ourselves.