14,147 reviews
Over 1 Million Orders Fulfilled
Free Fabric Samples
Low International Shipping Rates
Black Friday Sale Ends -
2023-12-01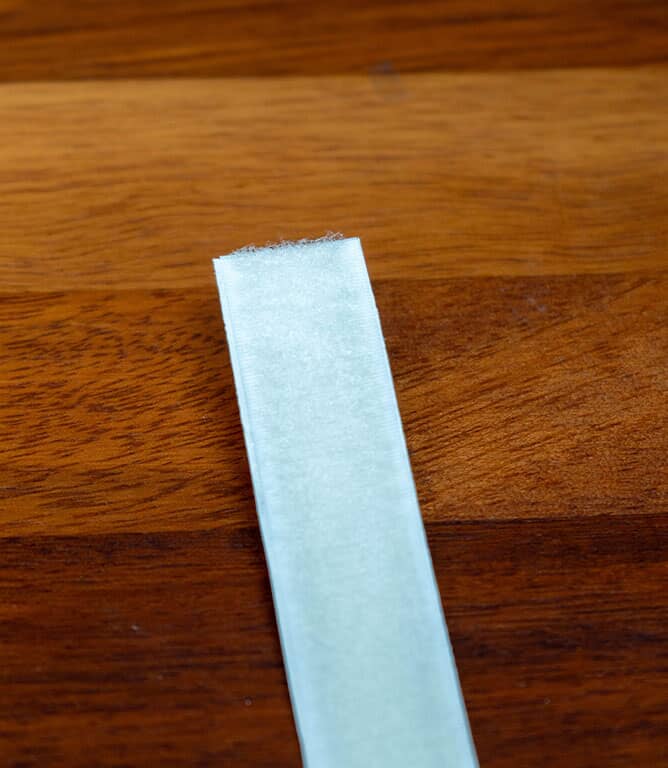 Save 43%
Roman Blind Accessories

20mm Stick on Velcro Loop

20mm Stick on Loop Velcro can be used for a range of soft furnishing projects.

RRP: £1.50Today's Sale price:

£0.85

Total Saving: £0.65
Product details
20mm Stick on Loop Velcro can be used for a range of soft furnishing projects.
Stick on velcro which is 20mm and can be used for a variety of projects. This is only one side of the velcro. If you require the other side you need to order the hook velcro.
Velcro sold per metre.